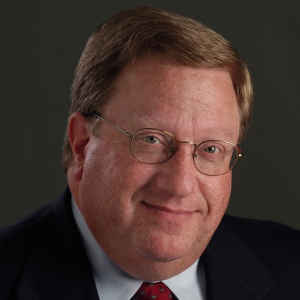 Professor
Ronny Michaelson
Full Time Faculty
Disciplines:
No courses found for current or upcoming semesters
A professional actor for over 25 years Ron Michaelson has been seen in hundreds of commercials
including spots for Bud Light, Raisin Nut Bran Cereal, Denny's, Mattel, Verizon, Reader's Digest, Toyota, Sears, Fruit Roll-ups, Nissan, Hyundai and Parker Brothers. His characters have ranged from playing his own "Mom" to being a Pickle for a video game. Ron's most notable role, however, is that of the frustrated banker in all those ditech.com commercials.

Ron has appeared in television series work such as HBO's Carnivale and Entourage, Joan of Arcadia, Golden Girls, Night Court, Jack & Jill, Mr. Belvedere, 9 to 5, Nickelodeon's All That, Making a Living and numerous pilots.

A graduate of the University of Oklahoma with a BFA in theatre, Ron came out to Los Angeles where he quickly was cast in the lead of a west coast touring production of "You're A Good Man, Charlie Brown. After that he was accepted into the resident acting company of the Tony award winning South Coast Repertory Theatre where he worked in numerous productions over a 20 year span. His most notable role was that of the "Ghost of Christmas Present" in A Christmas Carol, a role he originated and played for 13 years.

Ron found another calling 18 years ago when he was asked to teach on-camera acting classes at
Santa Ana College and Santiago Canyon College. From there he has now found a home at Fullerton
College teaching Acting for the Camera and Improvisation for TV, Film & Stage. Ron is also the founder and director of "Orange County Commercial Acting Workshop" which offers commercial audition technique, improvisation and cold reading classes.
Phone:
Contact Form:
No courses found for current or upcoming semesters