---
'Uncle Harry' Opens FJC Theatre Season
—
Fullerton College Hornet
- Staff Writer - Friday, October 15th, 1965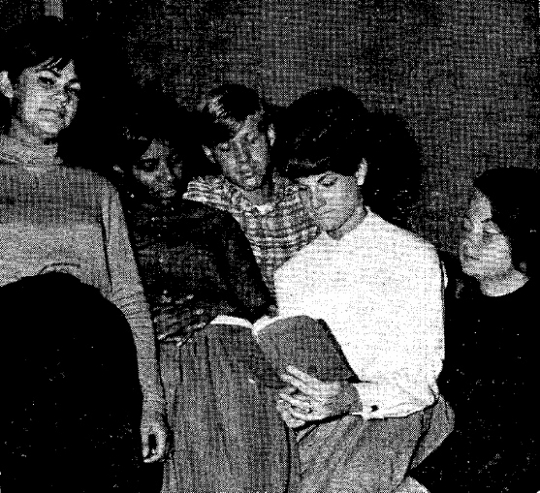 The FJC Theatre Arts Department opens its fall season with the announcement of the cast for "Uncle Harry," which will premier Nov. 4 and continue through Nov. 5, 6, 11, 12 and 13 at 8 p.m. at the Louis E. Plummer Auditorium.
The play, written by Thomas Job, takes place in the 1900's and is the story of Uncle Harry who lives with and is managed by his spinster aunts to the point that his sweetheart leaves him for another man. Harry, shocked beyond sensible recovery, plots and achieves the perfect crime, murdering one aunt and having the blame placed on the other. Proved to be an upstanding citizen by his immaculate past, Harry defeats his own purpose as he tries to admit his guilt and nobody believes him.
The production will be directed by George L. Stoughton, F J C drama coach. Assisting Mr. Stoughton are Assistant Director Ron Welch, and Technical Director Todd Glen.
CAST ANNOUNCED
The title role of Uncle Harry will be played by Bill Schact. The main female roles are Hester, portrayed by Linda Larner, Lettie, by Florance Sargent, and Lucy by Annette Achay.